If you didn't know by know we've relocated to Brooklyn, but we haven't forgotten about our SoCal roots, so we've partnered with our LA loves, Origami Vinyl, The Echo/Spaceland and Dirty Laundry TV to present the Lost Angeles CMJ Party at Cake Shop on Wednesday, October 19th.
Fresh off their opening stint for The Pains of Being Pure at Heart and the release of their Beach With No Footprints 7"  and The Age of Attraction EP, both on Volar Records, Tropical Popsicle produce a psychedelic haze that evokes the Velvet Underground met with the sun drenched melodies of 60′s garage and surf rock.
Tropical Popsicle – The Beach With No Footprints by INDIGENOUSPromotions
RACES have come a long way since their days in the small back room at Lot 1, when they went by Black Jesus. Now this six piece is signed to French Kiss, with their self produced full length set to drop in early 2012 and we adore their large soaring pop styled jams ala Arcade Fire.
Fidlar have already been anointed one of the Best New Bands in Los Angeles by our friends over at Rollo & Grady and their DIYDUI 7″ (White Iris) showcases their patented blistering surf garage jams like "Max Can't Surf."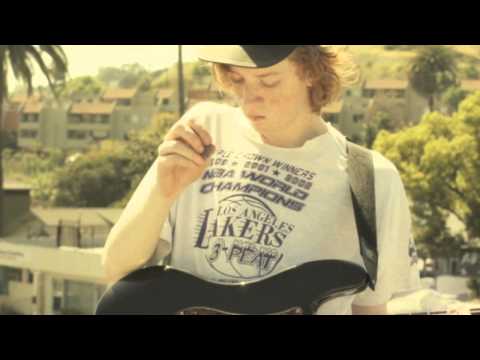 The brainchild of Richie James Follin (Willowz), Guards spent the better part of 2011 touring with heavyweights like Cults and headlined the Daytrotter Barnstormer IV Tour and dropped their Resolution of One EP (Kitsune Records), featuring the undeniably infectious title track and "Hear Your Call."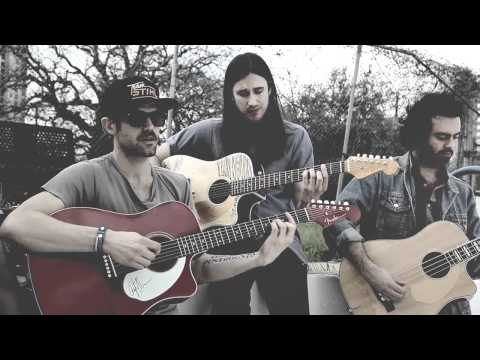 Art Fag lovelies, Bleached combine the catchiness of the Ramones and Misfits with the art punk aesthetic of their former band Mika Miko for a pitch perfect dose of LA garage grunge like "Think of You."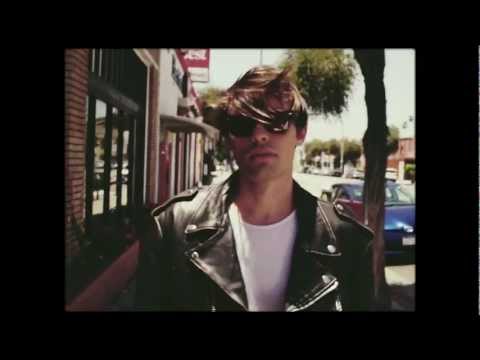 Weekend draw comparisons to Jesus & Mary Chain and No Age for their post punk meets sludgey shoegaze lo-fi sound and their Pitchfork certified, Red EP just dropped via Slumberland last month and is downright dreamy.
Weekend – Hazel by Slumberland Records
The Fullerton based quartet of The Audacity are fresh off their West Coast tour with, Ty Segall and these Burger Record favorites are bringing their Soft Pack endorsed grimy garage punk for the night.
FREE for CMJ Badge holders – $10 for everyone else. RSVP here.